Learn to Drive With
Professionals
Private Driving Lessons, Pre-Licensing Course, and Defensive Driving Training With Door-To-Door Service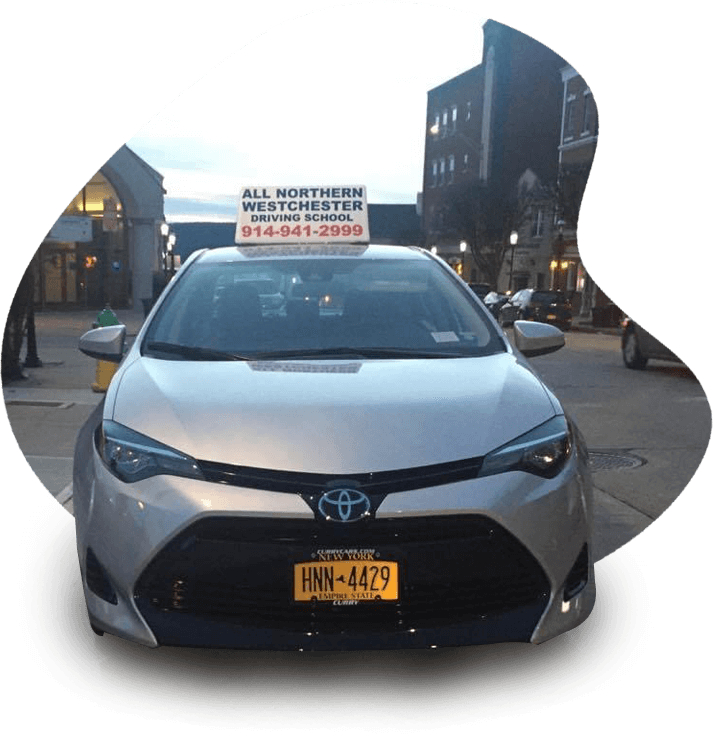 Behind the
Wheel Training
Offering Teen & 18+ driving courses in Westchester and Putnam Counties of New York.
We are a family-owned and operated driving school.
Whether you need 1 hour or 20 hours of behind-the-wheel training, we have you covered!
All Northern Driving School offers driving instruction to teens and adults. Instruction is available for beginners, refresher courses, road tests, pre-licensing classes and defensive driving workshops. The school offers free door-to-door service and private lessons conducted in fully insured, dual controlled vehicles.